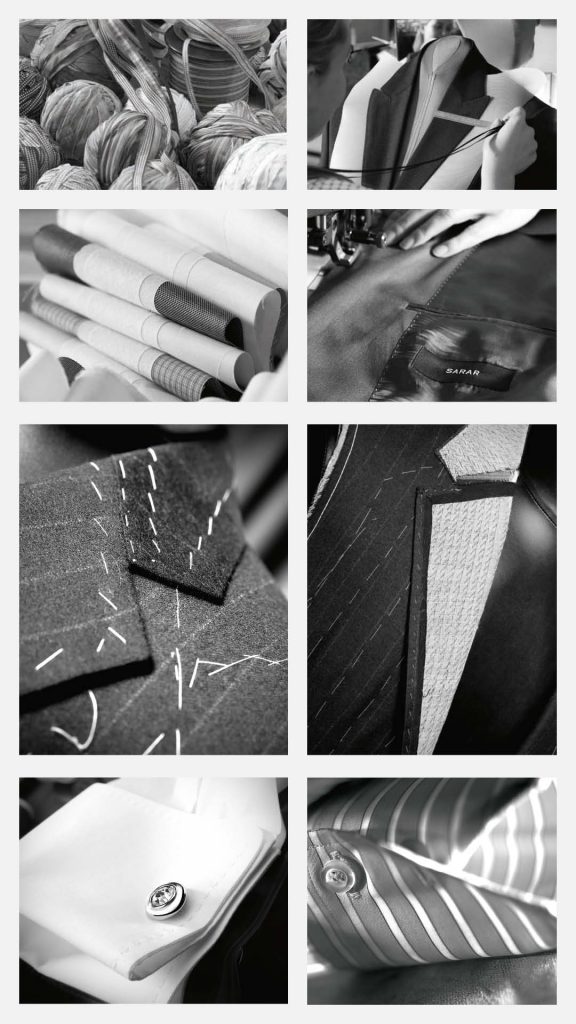 The Corporate Sales unit's responsibilities are many, and include: the Sarar Corporate Gift Card; managing the tender process; corporate marketing campaigns; and sponsorship agreements. In addition to our online and direct retail services, we created the Corporate Sarar Gift Card – a new service for clients making purchases on a corporate scale, and our marketing promotions highlight card holder benefits.
The new Individual Sarar Gift Card offers numerous advantages and special services for card holders. We have designed communications tailored to wholesale purchasers, corporations, and public institutions. The Corporate Sales department conducts marketing campaigns by managing special in-store promotions.
If the agreement is based out of a sponsorship or barter contract, the process is overseen by Corporate Sales.
For more Information:
Ömer Faruk DONDEMİR
Tel: 0 (222) 236 04 00 – 1321